Sale!
DBX 482 Driverack Used
$595.00
Features:
• 4 Input and 8 Outputs with routing
• 31 band graphic or 9 band parametric equalizer on every input (precrossover)
• Dual Real Time Audio Analyzers
• Butterworth, Bessel or Linkwitz-Riley
crossover filters
• 27 Different Crossover
Configurations
• Time Alignment and Transducer
Alignment Delays
• Compressor/Limiter on every output
• Speaker Compensation EQ (post
crossover)
• Multi-level Security System
• Separate House and Show EQ with
individual lockouts
• Triple redundant back up of all parameters when running network, 480R
and GUI
• TYPE IV™ Conversion System
• Electronically balanced/RF filtered
XLR Inputs and Outputs
• Proprietary RS-485 Control Network
• RS-232 PC Interface for computer display and configuration
Out of stock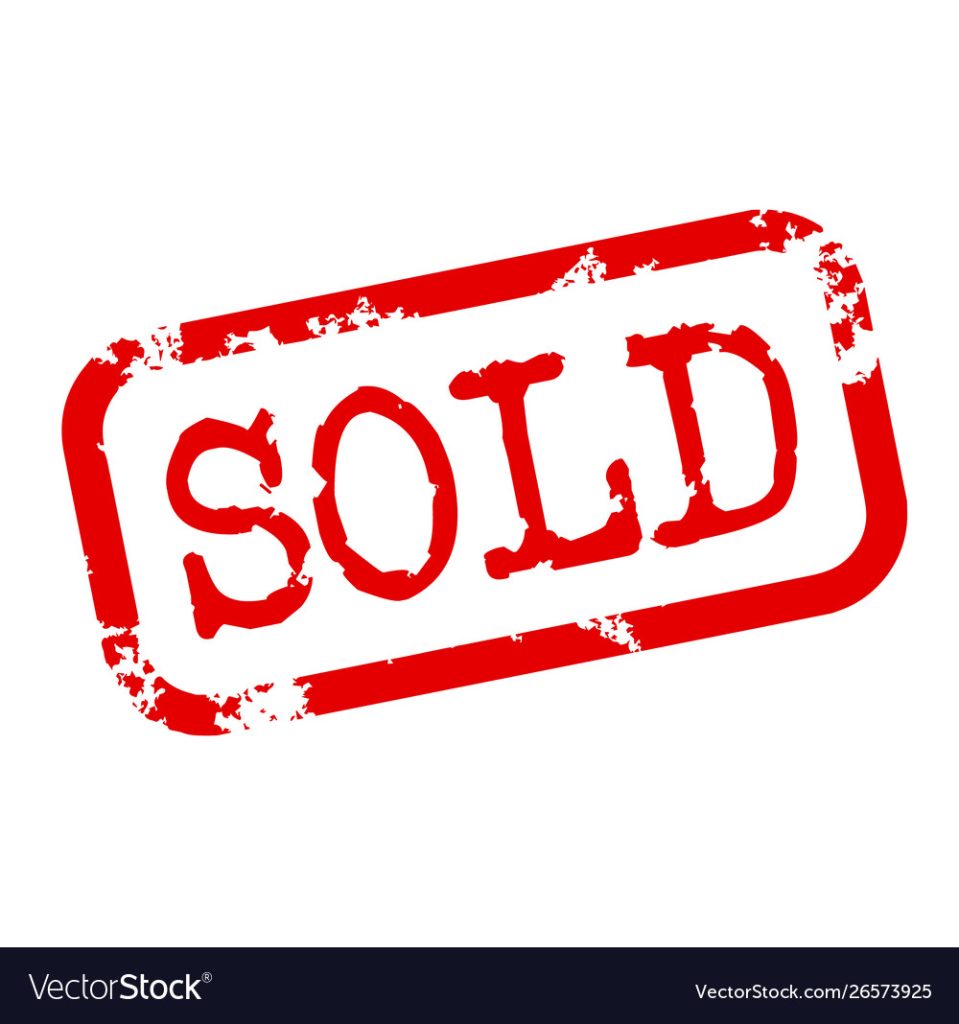 The 482 DriveRack™ was designed with the purpose and vision of providing four independent input and eight output channels of processing power that include 31-Band Graphic equalizers, as well as dbx's own industry standard dynamics processing. All aspects of the aforementioned features can be controlled by the included dbx Professional Products Interactive DriveWare™ software. Software updates can
also be downloaded instantly from www.dbxpro.com through the RS 232 port.
Related products
SYMNET EXPRESS COBRA 4X4 Used

$

695.00

Symmetrix DSP box with CobraNet integration.

SymNet™ is a scalable DSP platform configured by SymNet Designer software and made by Symetrix. Installed in Convention Centers, Sports Arenas, Houses of Worship and many other venues throughout the world, consultants, integrators and end-users rely on the robust stability of the SymNet platform. SymNet is an open architecture system. This means DSP modules (EQ, compression, etc.) are placed into the design and connected using standard drag-and-drop methods. Various SymNet hardware can be chained together to provide a custom audio solution for the client. SymNet's main advantage can be summed up in one word: "Options". Options for DSP processing, options for audio routing and options for control.

Add to cart